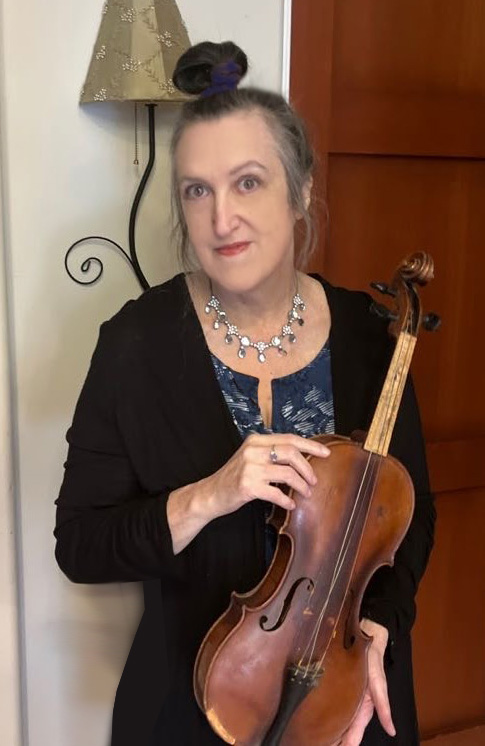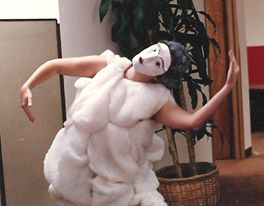 Pamela Zero is based in Ventura, California, and spends her time writing and teaching. Now and then she travels, gardens, cooks, and genuinely tries.
Her focus is on accurately bridging the gap between vision and reality.
books
Though she's been writing non-fiction for decades, Pamela finally ventured into creating science fiction in 2019.  Her trilogy, the Visitor Series, follows the lives of people pulled hundreds of thousands of years into the future.
She is a member of several writing groups, has won several awards for her short stories, and is currently editing the second novel, Ose, in the Visitor Series.
music
With decades of experience writing, singing, arranging, recording, and teaching music, Pamela centers her music on the human voice.
She's currently working on her next album, Extensions, and doing collaborations with people that are exploring the musical arts. Please feel free to reach out if you'd like to work together.
Past Participle
Some of these are available, others exist only in archive form.